Ms Office Open License First Time Installation Guide
2. Sign in with your Microsoft If you don't have any, create a new account. Please note that you need to remember the email and password so that you can install the product again later and you need to use different email for each license activation.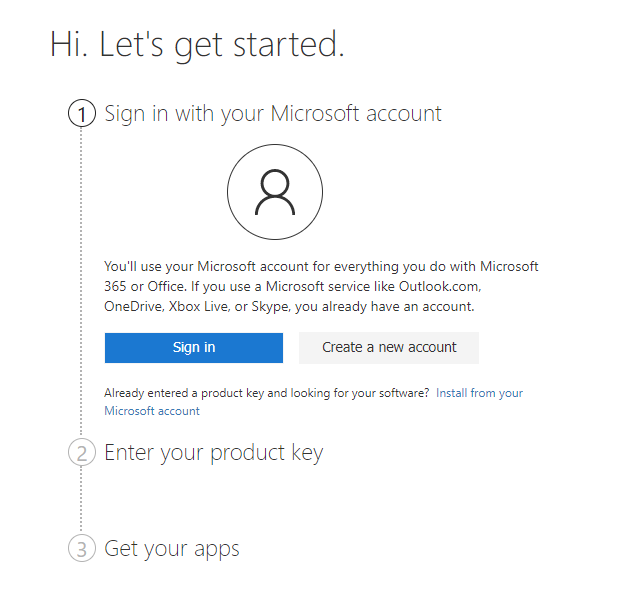 3. Enter your product key without hyphens.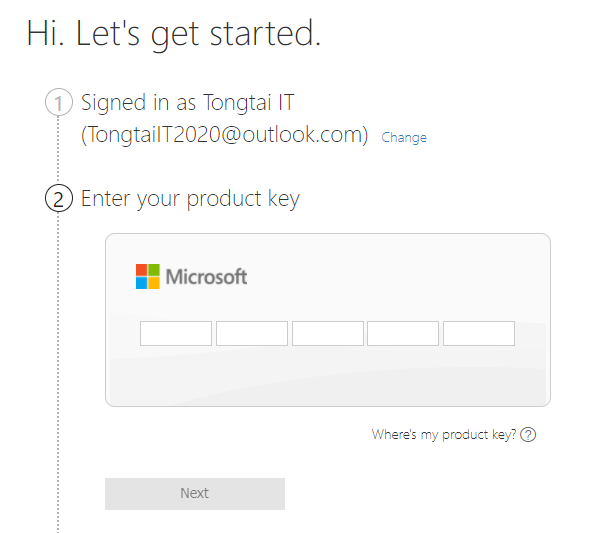 4. Click Next to finish the redemption process.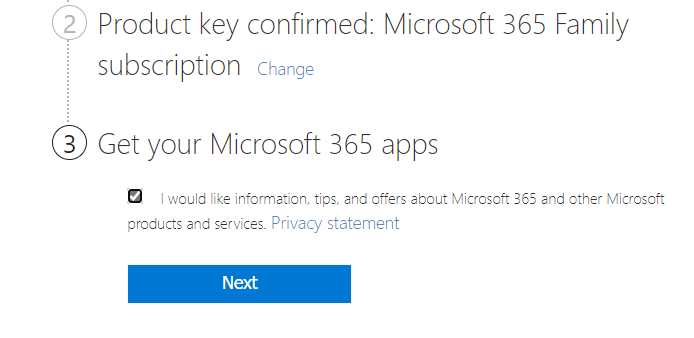 5. Click at services and subscriptions tab. Then you will find your purchased product and click the install button.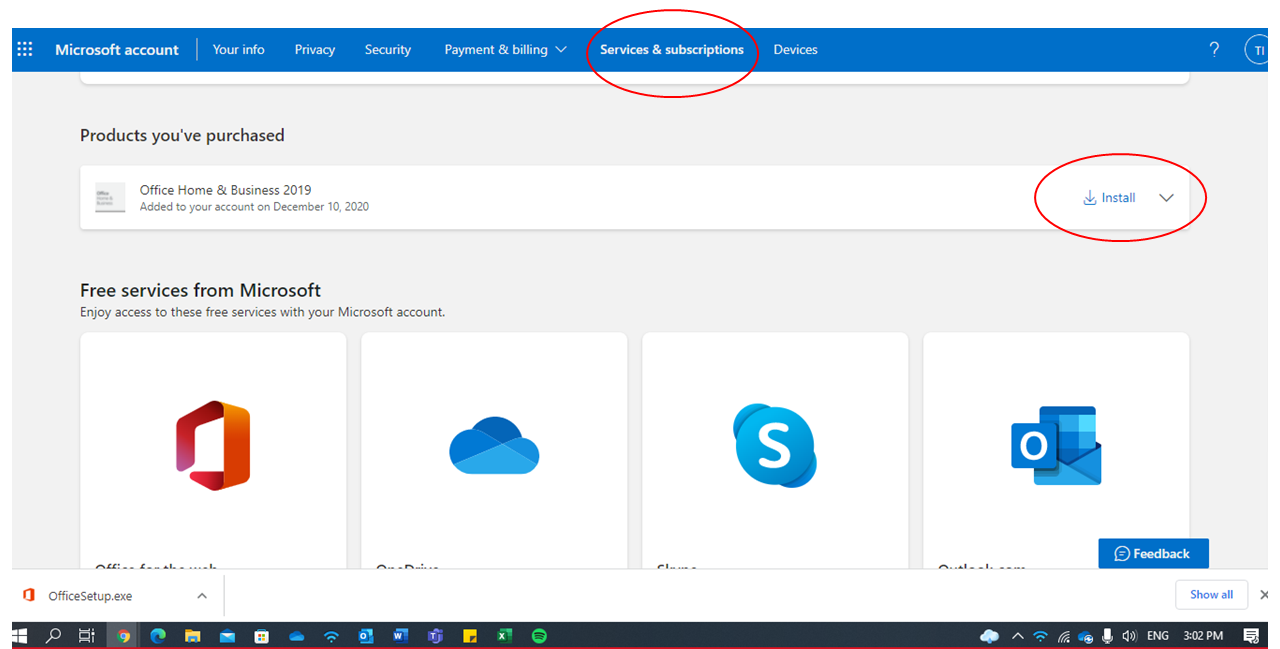 6. When the download file is complete, double click the file and press the yes button. By doing so, the file will be installed in your computer.

7. Installation may take several minutes.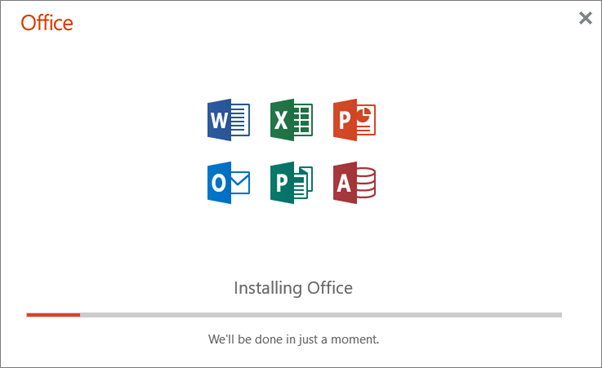 8. After the installation is completed, you will see a short tutorial about opening office apps. Click close when prompted and you are now ready to use the office apps on your computer